We're Glad You're Here
Without you, our valued customers, we would not have this incredible opportunity to serve the great people of Alpena and beyond.  Every day we are thankful that you choose to entrust your vehicle needs to us.  As the new owner of Alpena's Chrysler Dodge Jeep Ram franchise, I am extremely honored to be a part of this community and pledge to serve you with gratitude.
These are the values that I work and live by. My commitment is to our customers as well as my staff since I would not be able to provide exceptional service without all the folks representing McInerney Chrysler Dodge Jeep Ram of Thunder Bay.
God Honoring- I am not shy about my faith and am proud to practice my beliefs in my personal and professional life. Without the grace of God, I would not have the opportunity to do what I love.  And through my belief, I am committed to the subsequent values listed below.
Family- I would not be where I am without my family.  The components that create a happy family are love, trust, encouragement, loyalty, and responsibility.  The McInerney family has treated our employees and customers like family since 1963.  It's all about family and when you're here, you're family.
Positive Attitude- It is not always easy to get up in the morning, shower and dress then go to work for the day and emit a friendly attitude.  But showing a smile and offering a warm welcome is the least we can do for those who choose to spend their hard-earned money with us.  We know you can shop anywhere, so we make an extra effort to show you our gratitude for spending it with us.
Service Minded- When we consider our role here, the common denominator is that we are here to serve our customers and our community.  If you are buying a car, we want to be sure you make the right choice by finding transportation to suit your needs.  If your car requires maintenance or repairs, we are mindful of the stress involved and strive to make your experience as stress-free as possible.  We are not here to sell; we are here to serve you.
Hard Work- We vow to work as hard for you as you work for your money. By going the extra mile, we can rest assured that we did our best to satisfy your needs.  And if we have done that then we hope to earn your business again as well as your friends, family, neighbors, and acquaintances who you might refer to us.
Commitment- So you have our earnest commitment that we will serve you and this community by employing the core values set forth above.  I also offer this commitment to my family, my employees, my suppliers, to Chrysler, and to God.
From my family to yours, we are glad you're here!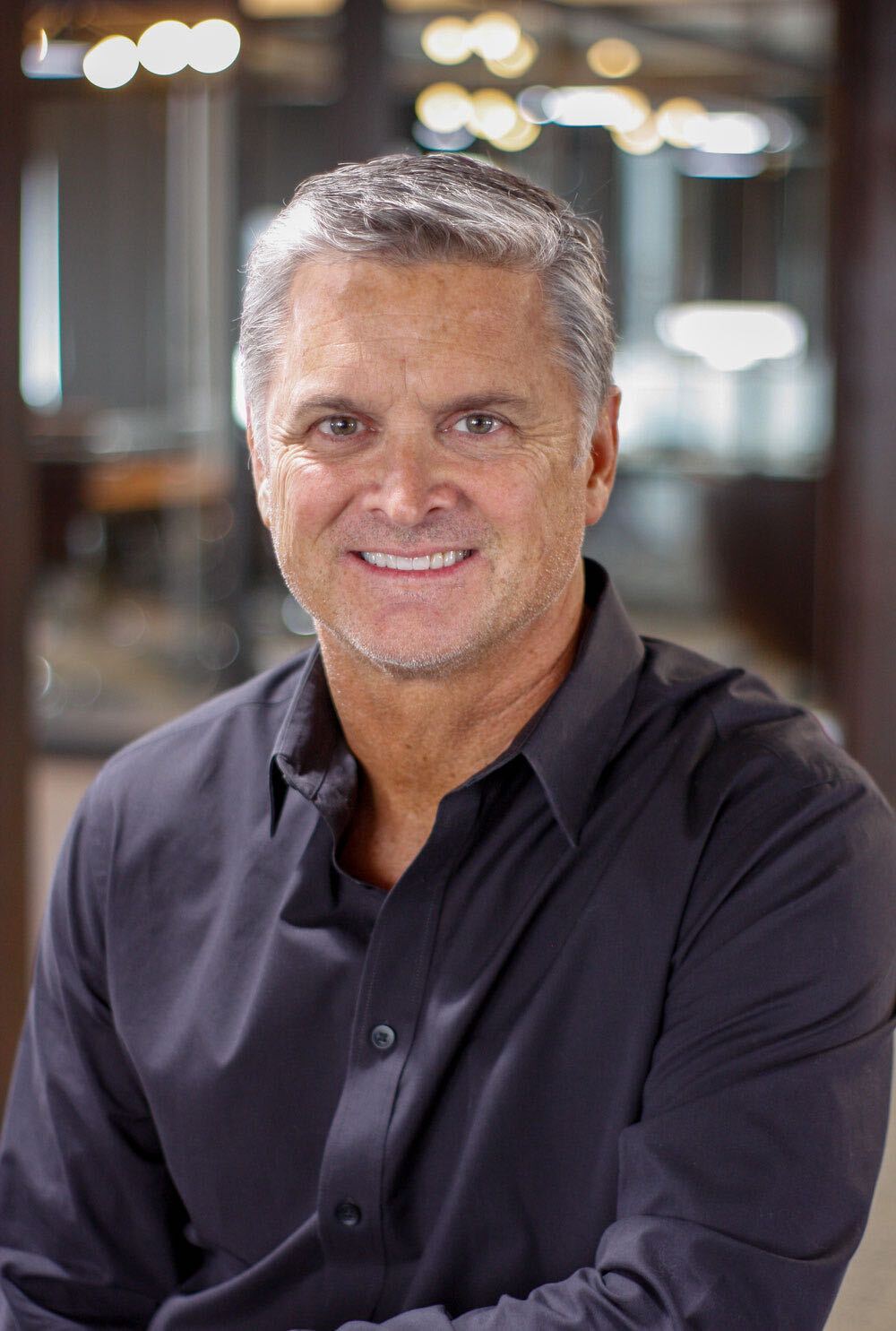 Michael McInerney
Owner